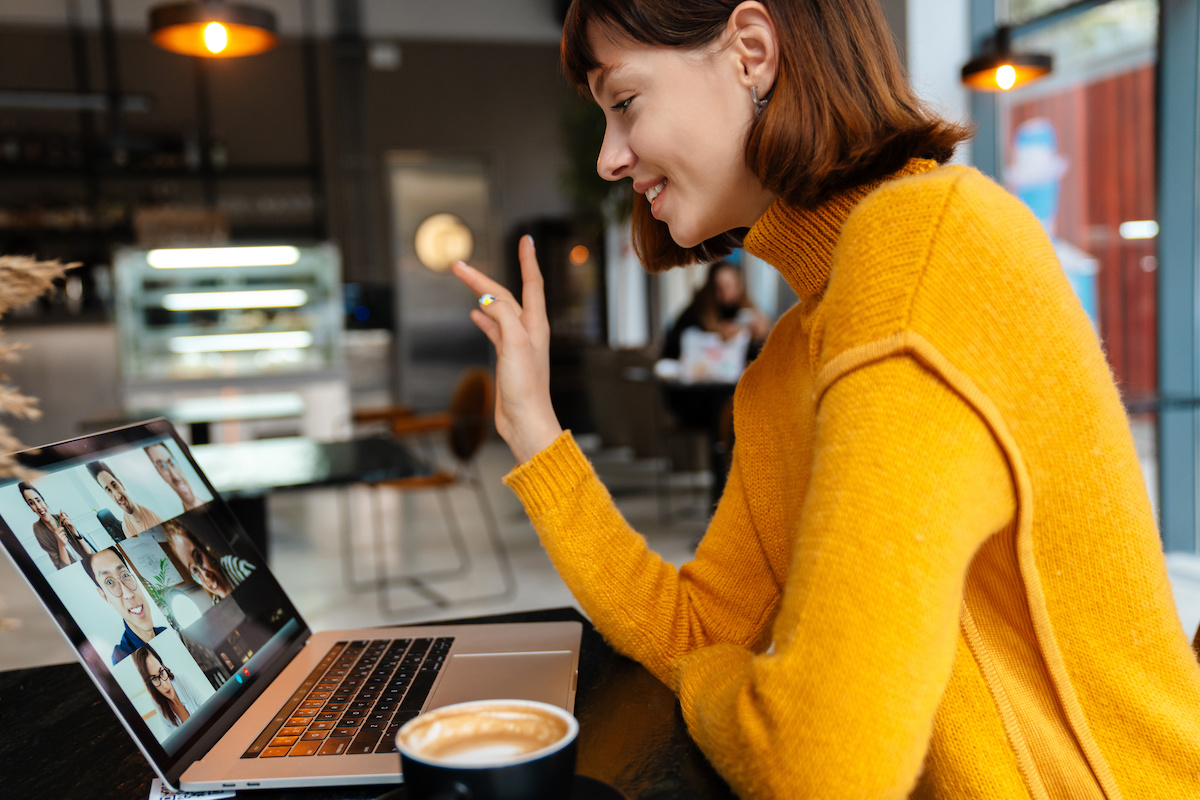 In addition to the long-term challenge C4I develops several special interest modules. They are serving as enrichment for long-term formats and could be requested by lecturers. Vennebroek Academic Services will adopt these formats to the specific requirements of the framing lectures in consultation with the responsible educators.
·         Cross-cultural challenge(pdf)
     We will test our newly developed international virtual challenges. Now we are really glad to announce the first long-term challenge in autumn. From September till December 2023 we'll provide the
"Future of Healthcare" -Challenge.

Master students from various disciplines who want to improve their knowledge and skills regarding sustainable co-innovation and business model innovation are welcomed. Participating universities will be located in Belgium (Thomas More UAS), Germany (Ulm and Oldenburg), Israel (Holon Institute of Technology), Indonesia (Bandung Institute of Technology), Japan (Tokyo University of Science), the Netherland (Avans University), Sweden and the USA (Wesleyan University). International teams will collaborate online and be coached from international coaches.
Interested to learn more? See our one-pager here(pdf) and contact the organizer Frans Stel from Vennebroek Academic Services.
You are interested in other international challenge formats? Then why don't you check out the Sustainable Venturing Challenge in the meantime?
The Sustainable Venturing Challenge is a project outcome of ScaleUp4Sustainability, which was the EU-funded predecessor project of Challenge4Impact that fostered the collaboration of student teams and business partners in green venturing.

This website was carried out as part of the Challenge4Impact project. Challenge4Impact (Project Reference: 2021-1-DE01-KA220-HED-000032242) is funded by the Erasmus+/Cooperation Partnership Programme of the European Union.
The information and views set out in this report are those of the authors and do not necessarily reflect the official opinion of the European Union. Neither the European Union institutions and bodies nor any person acting on their behalf may be held responsible for the use which may be made of the information contained therein.