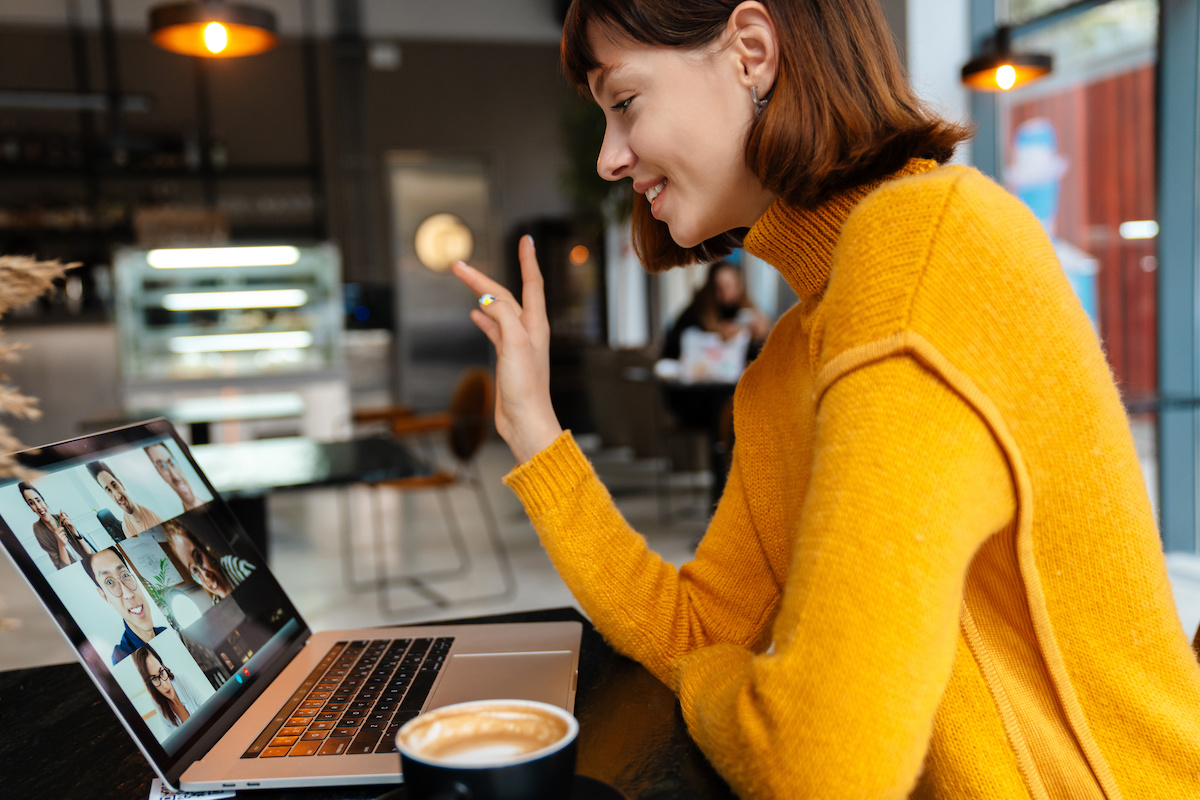 We will test our newly developed international virtual challenges. As soon as content, dates and practicalities will bedefinded, you'll find more information about the events on this page.
You are interested in international Challenges? Then why don't you check out the ScaleUp4Sustainability (S4S) challenge platform in the meantime?
ScaleUp4Sustainability was the EU-funded predecessor project of Challenge4Impact that fostered the collaboration of student teams and business partners in green venturing. With the Sustainable Venturing Challenges platform, university staff, companies and students are activated to tap into the potential of challenge-based learning and co-create sustainable business solutions – across sectors, disciplines, cultures and geographic boundaries.

This website was carried out as part of the Challenge4Impact project. Challenge4Impact (Project Reference: 2021-1-DE01-KA220-HED-000032242) is funded by the Erasmus+/Cooperation Partnership Programme of the European Union.
The information and views set out in this report are those of the authors and do not necessarily reflect the official opinion of the European Union. Neither the European Union institutions and bodies nor any person acting on their behalf may be held responsible for the use which may be made of the information contained therein.