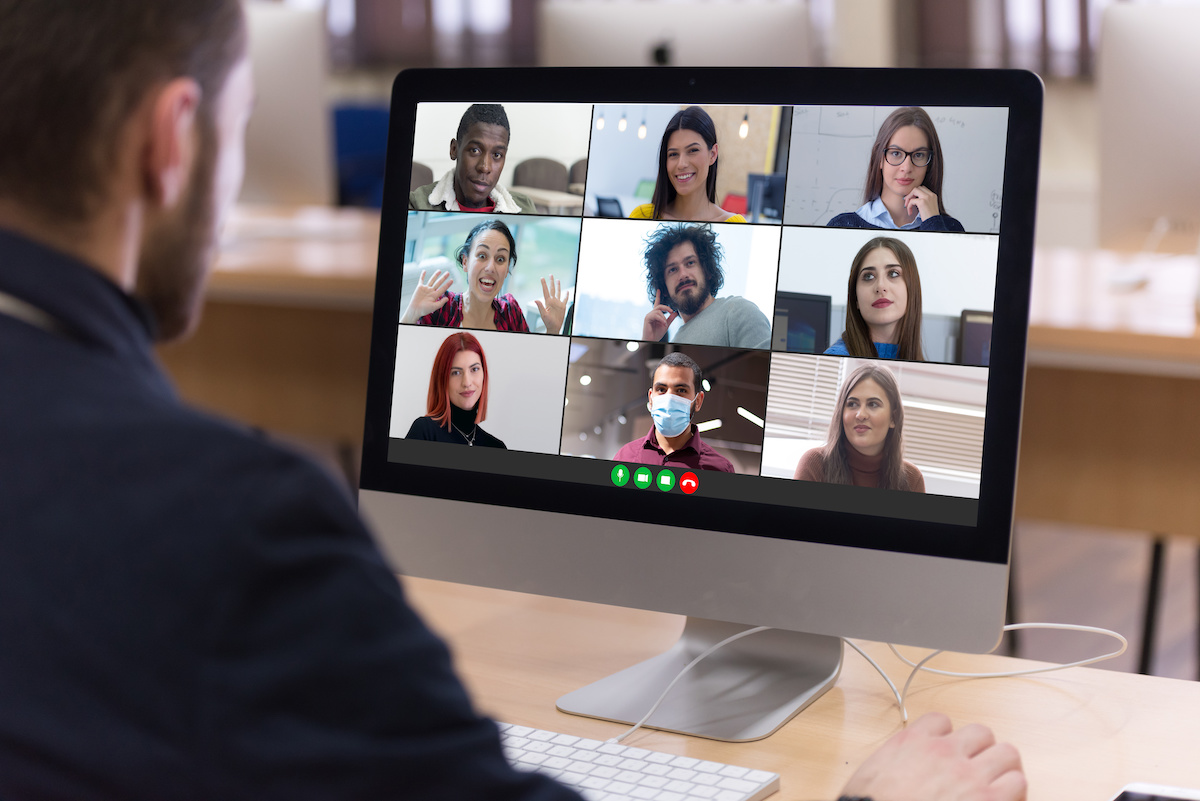 Creating an international network of enthusiastic university teachers, who believe in the wide benefits ofInternational Online Challenges is one of our objectivs. We will share experiences in 2 Online Multiplier Events.
Forthcoming:
Spring 2023: Virtual Student Business

Challenges

– Building a

Sustainablility

Entrepreneurship Education Network

Spring 2024:

How

to

improve

impact

of

Virtual Student Business

Challenges

in

the

Field

of

Sustainable

Entrepreneurship
Interested in collaboration and exchange of experiences? Feel free to contacts us!

This website was carried out as part of the Challenge4Impact project. Challenge4Impact (Project Reference: 2021-1-DE01-KA220-HED-000032242) is funded by the Erasmus+/Cooperation Partnership Programme of the European Union.
The information and views set out in this report are those of the authors and do not necessarily reflect the official opinion of the European Union. Neither the European Union institutions and bodies nor any person acting on their behalf may be held responsible for the use which may be made of the information contained therein.